Reflexology
An ancient relaxing pressure point massage working on either the hands or the feet to relax and balance the systems of the body, to promote general well being to the mind, body and soul.
Reflexology is safe for adults and children alike. Reflexology can be used to help with:
• Depression
• Sciatica
• Blood pressure
• Migraines
• Neck pain
• Allergies
• General relaxation
• Stress
• Pain reduction
• Improvement of blood flow
• Digestion problems
• Muscle cramps
• Pregnancy and fertility
• Chronic fatigue
The feet have 7000 nerve endings in each foot. Each correspond to organs, glands or other parts of the body balancing all our systems.
Full session (allow one hour) £45
Top up session/30 mins £35 – a powerful healing modality manipulating & massaging the feet or hands.
Hydrotherm
All holistic therapies optionally incorporate the John Holman Hydrotherm system
A three dimensional treatment upon warm water filled cushions.
The warmth of the water is soothing,supporting and healing ,allowing the client to experience a truly luxurious and deeply beneficial treatment (with longer more effective results).
Contact Carrie for more information.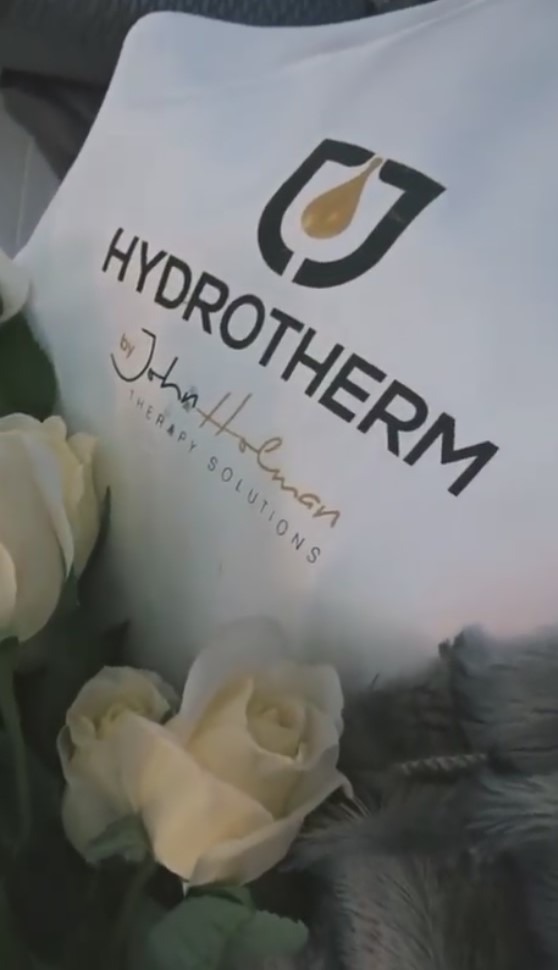 Offers of the month
30 minutes FREE Reflexology treatment with every Medi-Pedi
*new clients only, offer valid for September 2020
Refer a friend
You will both get
£10 OFF
After you spend £50
© Carrie Swain Hypnotherapy & Holistic Healthcare
1012 Anlaby Road, Hull HU4 6AT