Body Treatments & Massage
We are specialists in holistic therapies, not only relaxing the body and mind, but also helping our clients to improve the appearance of their skin, detox and feel healthier & brighter.
Massage
Choose from relaxing balinese massage, swedish massage, deep tissue massage or aromatherapy massage.
All including your choice of aromatherapy oil blended to maximise the benefits of your treatment.
Full body – £45
Half body – £39
Back – £34
Hot Stone Massage Therapy
Hot stone massage is a deeply relaxing treatment. The warm, smooth volcanic stones are used to massage the body to promote relaxation into the muscle to remove lactic acid, relieve tightness and promote longer lasting result's as the heat penates up-to three inches into the body.
Full body – £50
Half body – £45
Back – £39
Indian Head Massage
A stress relieving therapy incorporating aromatic essential oils (optional) applied to the face, neck, head and shoulders.
Pressure point and relaxing massage help to relieve tension, headaches, sinus/ear problems and promote relaxation and wellbeing
30 minutes – £32
1 hour – £45
Hydrotherm
All holistic therapies optionally incorporate the John Holman Hydrotherm system
A three dimensional treatment upon warm water filled cushions.
The warmth of the water is soothing,supporting and healing ,allowing the client to experience a truly luxurious and deeply beneficial treatment (with longer more effective results).
Contact Carrie for more information.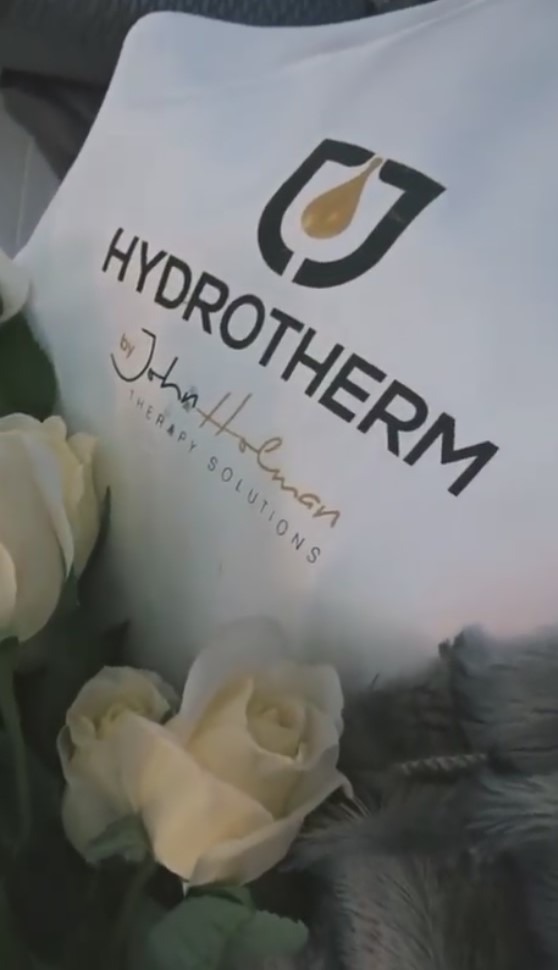 Offers of the month
30 minutes FREE Reflexology treatment with every Medi-Pedi
*new clients only, offer valid for September 2020
Refer a friend
You will both get
£10 OFF
After you spend £50
© Carrie Swain Hypnotherapy & Holistic Healthcare
1012 Anlaby Road, Hull HU4 6AT