Foot Health
Over the past few years medical pedicures have become more popular. There was once a time where you would visit a chiropodist or a podiatrist for a clinical foot care treatment to address all aspects of foot ailments from ingrown toe nails, verruca's and skin problems of the feet. THEN, you would have to make another appointment to see a pedicurist or Beauty therapist for relaxation and grooming.
I am an experienced foot health practitioner a pedicurist and holistic beauty therapist! We also have a chiropodist available with over 40 years experience.
ONE APPOINTMENT AND ONLY ONE FEE  – A MEDI PEDI INCLUDES
An aromatherapy foot bath
Exfoliation of feet and legs
Full assessment of feet
Attention to any foot ailments you may have from such as ingrown toenails, callouses, hard, cracked heels, skin disorders, irritations, and swollen ankles.
Massage to feet and legs and nail polish of your choice
Including recommended home care advice
Why not look at my before and after photos on Facebook to see the amazing results I get!
Foot Health Care/Chiropody
Holistic Medi-pedi from £39
A range of treatments are available from general nail care including split and broken nails, corns and callous removal fungal nail conditions, verrucae, bunions, athletes foot and many other aspects of healthy foot management.
A full foot health treatment addressing all foot ailments combined with a relaxing pedicure.
Includes soaking of feet in a relaxing foot spa, exfoliation of feet and legs, callous and hard skin removal with scalpel (optional), sanding of rough skin, attention to toe nails, cuticles and skin/nail conditions treated. Relaxing foot and leg massage followed by nail polish to finish.
With polish £44
With gel polish £48
With French gel polish £52
Get Up n Go Pedicure £26
Includes cuticle work, trimming, buffing and shaping of the nails.
Finished with a polish of your choice.
Paraffin Wax Foot Treatment £20
Paraffin wax heat treatment for feet.
An excellent warming & softening treatment for increasing circulation, easing aches and pains / tired feet, chilblains, dry and cracked skin/heels, eczema/psoriasis.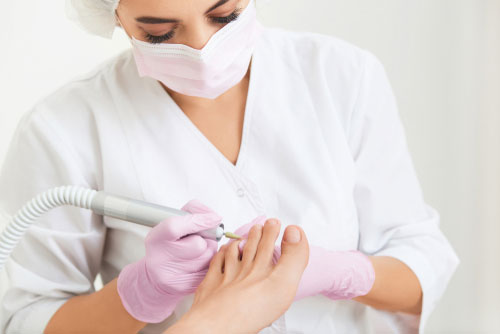 Why not add:
Reflexology – 30 minutes – £20
Reflexology – 1 hour – £30
Paraffin Wax – £15
Hydrotherm
All holistic therapies optionally incorporate the John Holman Hydrotherm system
A three dimensional treatment upon warm water filled cushions.
The warmth of the water is soothing,supporting and healing ,allowing the client to experience a truly luxurious and deeply beneficial treatment (with longer more effective results).
Contact Carrie for more information.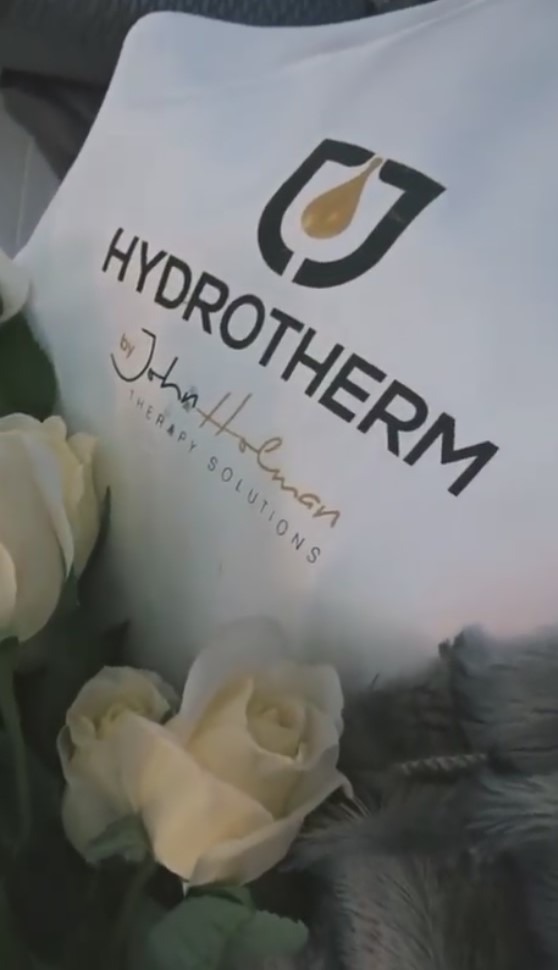 Offers of the month
30 minutes FREE Reflexology treatment with every Medi-Pedi
*new clients only, offer valid for September 2020
Refer a friend
You will both get
£10 OFF
After you spend £50
© Carrie Swain Hypnotherapy & Holistic Healthcare
1012 Anlaby Road, Hull HU4 6AT